I have written many times of my habit of greeting each new day watching the sun come up through my east facing living room window.
It never gets old.
I cherish the reminder that despite how difficult things may be or how dark my heart might feel, God is still on His throne.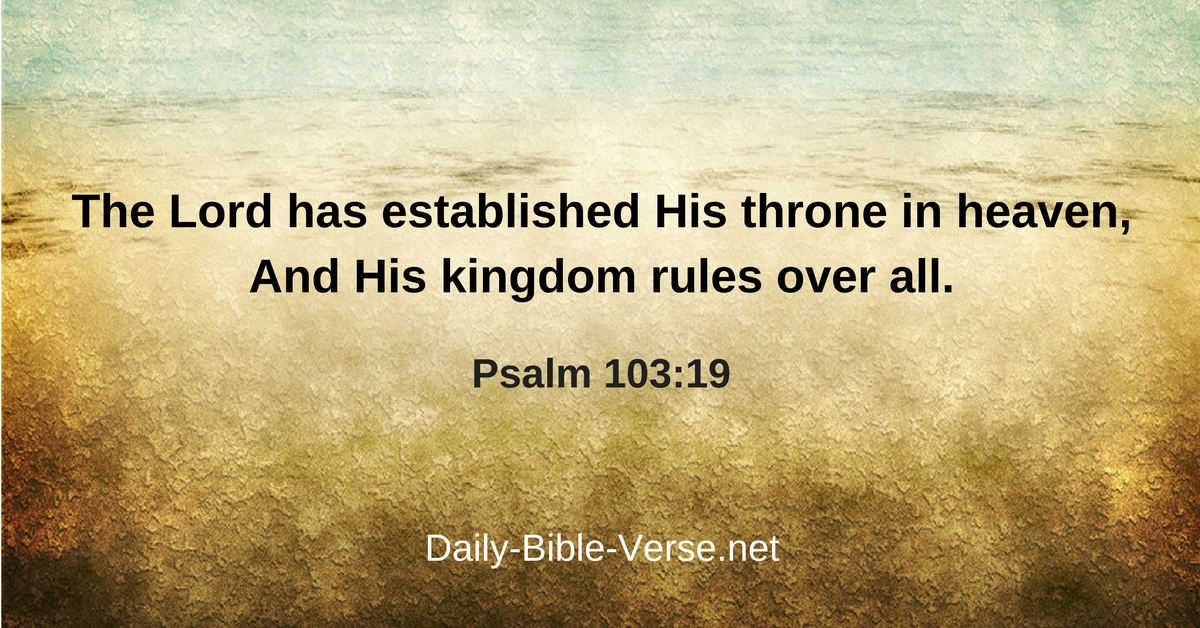 As the shadows fade and light pours through the window and illuminates the world outside, I remember that no night lasts forever and death doesn't win.
It's not always easy to choose life, Lord

Because then we have to struggle with who we are

and why we are, and who you are,

and what to do with who we are,

and why we are,and who you are.

We have to let you make us new, and being made anything always hurts.

Father,

Let the morning come in our hearts,

So morning can come in our lives,

And the world that needs a word of hope can hear

'Death has lost, and life has won."

Verdell Davis, Riches Stored in Secret Places
It IS painful to be made into anything.
And sometimes I resist.
But then the morning comes and once again I choose to yield my heart to the One who loves me best and is molding and making me more like Jesus.
❤