Truth is, beyond my single vote or my social media post or a letter (remember those!) I might write to an elected official or the editor of a local paper, I don't have much influence in the larger world.

But I can absolutely make my family, my place of worship and my community a safe space for reasonable people to share opinions, seek solutions and save the best parts of what makes us human.

There's not a lot I can add to this post from last year-it's all about giving and receiving grace.

It's about refusing to label, categorize, dehumanize, point fingers and standing steadfast for long held ideas without considering new information and new insights.

We've got to do better, y'all.

We have to.

❤
There is so much going on right now in our country and our world that hurts my heart.
I could get on my soapbox and pontificate about what policies should be or what politicians should do but my tiny voice wouldn't make a difference on the grander stage.
My world is pretty small in comparison to social influencers and the ones who want to be.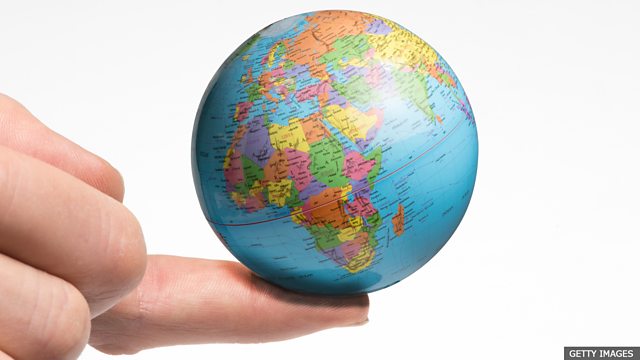 Even still, what I do and what I say each day matters.
Read the rest here: Extending And Receiving Grace