I'm a member of several online bereaved parents groups.
They are safe spaces to share my heart and be assured the ones who read what I write understand my pain.
Over the years, I've been blessed to develop friendships with some of the women who, like me, have experienced child loss and who have made a choice to seek God in the Valley of the Shadow of Death.
Evelyn Fannell is one such friend.
I was drawn immediately to her honest but grace-filled posts and comments in our groups. I recognized a heart that was full of Scripture but was, like me, dissatisfied with pat answers to the difficult questions a mother has when her child is taken suddenly, unexpectedly and tragically.
When life throws you a curve, even if you hurt so much you feel like giving up or giving in, remember to breathe. Deeply. Hold on to that breath as though it were your last, and it will get you through the next moment. And you'll get through the next one, and the one after that, and the one after that…until that when you see your beloved again.

Just remember to breathe.

Evelyn Fannell, Remember to Breathe, page 169
She has written a memoir that is honest, helpful and hope-filled.
Her son, Joseph, was killed by a distracted driver just a short distance from his destination.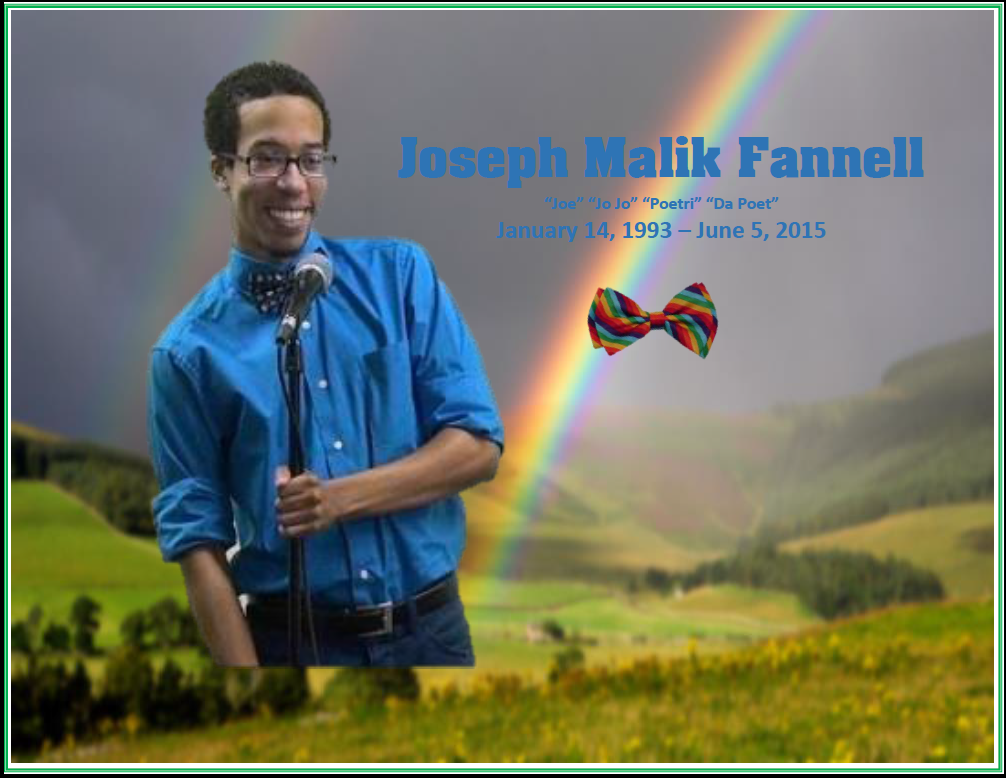 No mama's heart is prepared to get THAT phone call. It knocks the wind right out of you. But from the beginning, Evelyn knew if she was to survive this, she had to remember to breathe.
In Remember to Breathe, Evelyn draws on her experience walking the road of child loss and her relationship with her Savior and weaves them together in a way that grieving parents will find authentic and encouraging.
Even in my dreams, God reminded me to live and to breathe.

There aren't words to describe how devastating it has been to lose my youngest child. But I have learned and grown through the experience of grief, and one of the lessons I've learned is something I think applies in a lot of different situations.

It is okay NOT to be okay.

Evelyn Fannell, Remember to Breathe, page 43
I've said here before that we have to exhale in order to inhale.
Remember to Breathe is one woman's account of doing just that-letting go of the things and thoughts that weigh us down on this journey and inhaling the grace, mercy and courage of our Shepherd.
If your heart is longing for an authentic example to follow, I highly recommend this book. ❤