This thing is really dragging on, isn't it?
For many folks it's the first time in their lives they've been forced to come face to face with the truth we really have little control over anything.
Some of us can't leave our homes, most of us aren't supposed to.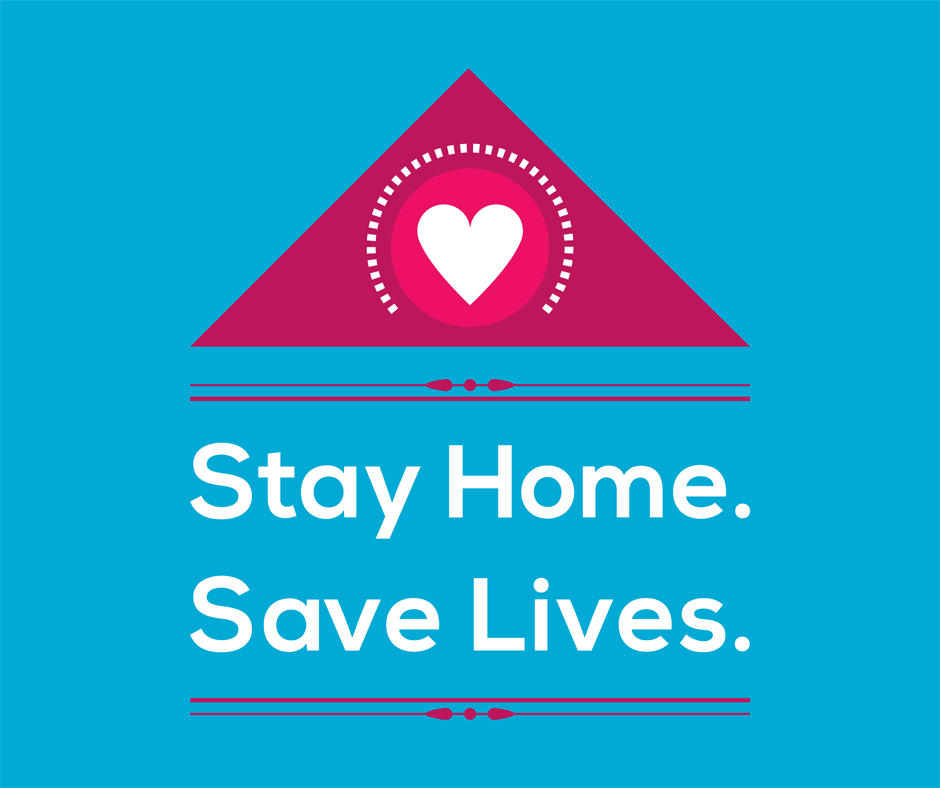 Some long desperately to hold grandchildren but social distancing means only a long distance wave (if you're lucky) or FaceTime on a screen. Some want to visit parents or grandparents in eldercare facilities but are forbidden lest the virus be ushered through closed doors and run rampant down the halls. No local gatherings. No play dates for kids. No school routine (who thought they'd miss nightly homework battles!). Work from home or no work at all.
Parents are suddenly with their children ALL DAY LONG. Some children are suddenly imprisoned 24/7 in unsafe homes-no escaping to school for a few hours respite.
And toilet paper. Lots and lots of toilet paper (for some, apparently) and none for others.
The people who are supposed to have the latest, best information seem like either they aren't getting it, reading it and digesting it or they really don't know what they are doing.
Social media is allowing some front line workers like doctors, nurses and paramedics to publicize snapshots and give commentary on the inside of ambulances and hospitals and it's truly frightening.
And oh, by the way, if your person gets sick enough to be wheeled away from home and inside those big doors, you can't follow. No matter how sick they are, you can't sit by the bed and hold their hand.
Is it any wonder many of us are not only stir crazy but crazy sick with worry, fear and anxiety?
So, my friend, I want to know-really truly know-how are you doing?
How are you managing under the stress and strain of unwelcome change you can't control?
What is helping you hold on?
What is making it harder?
I know some who gather in this space are not praying people and that's OK. I'd like to share a prayer anyway, if you'll let me.
Because that's how I hold on. ❤
PRAYER:
Father God,
This is such a fearful time.
Too many changes too fast and more coming every day. An invisible enemy is stalking those I love and there's really not much I can do about it except to follow the best advice being tossed out by people who are supposed to know but who don't really inspire a lot of confidence.
I'm afraid of what I know and afraid of what I don't know.
I'm petrified someone in my intimate circle will fall ill and I won't be able to be with them. My job may be in danger too and I might not make my bills. My kids are confused and I wonder how all these months of no school is going to play out next fall. The list could go on and on.
Help my heart hold onto hope. Help me find a bit of joy-the rose among the thorns-each day. Sandwiches on paper plates with the whole family. A breath of fresh spring air through open windows. A funny meme sent from a friend far away so we can share a laugh even if we can't share a cup of coffee.
Let every sunrise remind my heart that the world is still turning and no night lasts forever.
Amen