If others had access to my view of this WordPress site they'd marvel at the number of post drafts I've left unfinished.
As of today, it's over a thousand.
But I won't let them go until I feel like I've gotten them right. And lately I haven't been able to do that.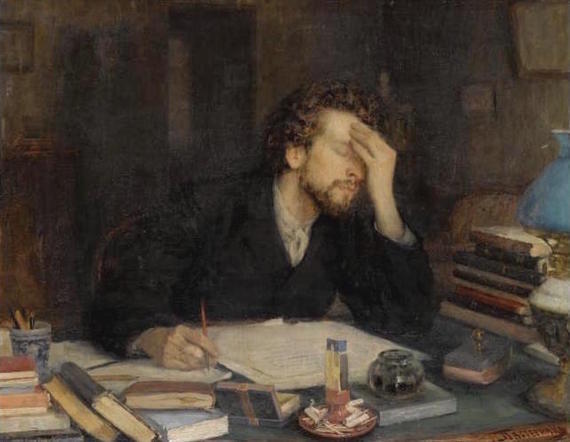 It's not traditional writer's block because I still have lots to say, still put words on [virtual] paper and still dictate random notes onto my phone when walking or driving.
I just can't finish the thoughts.
I'm not sure if it's a function of the unprecedented times in which we find ourselves, the sudden and unexpected change of having my husband work from home or what I call my "season of sorrow" that lasts from the end of March through the end of May but something is definitely mucking up the works.
I hope to find a few hours soon to sit down in silence with my own thoughts and my computer and finish up new posts I've started.
I really do have things I long to share.
So bear with me friends.
I aim to be back in the swing of things soon.
❤