Music has always reached a place in my heart when nothing else could get through.
And although the "songs" in Luke's gospel aren't set to a singable tune, I can hear the high notes accompanying the words.
The first words Zechariah spoke after his long months of silence were a beautiful celebration of who God is and what He was about to do.
"Praise be to the exalted Lord God of Israel,
for he has seen us through eyes of grace,
and he comes as our Hero-God to set us free!
69 He appears to us as a mighty Savior,
a trumpet of redemption from the house of David, his servant,
70 Just as he promised long ago
by the words of his holy prophets.
71 They prophesied he would come one day and save us
from every one of our enemies
and from the power of those who hate us.
72 Now he has shown us the mercy promised to our ancestors,
for he has remembered his holy covenant.
73–75 He has rescued us from the power of our enemies!
This fulfills the sacred oath he made with our father Abraham.
Now we can boldly worship God with holy lives,
living in purity as priests in his presence every day!
76 And to you I prophesy, my little son,
you will be known as the prophet of the glorious God.
For you will be a forerunner,
going before the face of the Master, Yahweh,
to prepare hearts to embrace his ways.
77 You will preach to his people the revelation of salvation life,
the cancellation of all our sins, to bring us back to God.
78 The splendor light of heaven's glorious sunrise
is about to break upon us in holy visitation,
all because the merciful heart of our God is so very tender.
79 The word from heaven will come to us
with dazzling light to shine upon those
who live in darkness, near death's dark shadow.[j]
And he will illuminate the path that leads to the way of peace."
Luke 1: 68-79 TPT
There is just so. much. here.
I could spend the rest of December meditating on his words.
I love, love, love this translation: "He comes as our Hero-God to set us free". What an amazing and beautiful description of my Savior Shepherd King.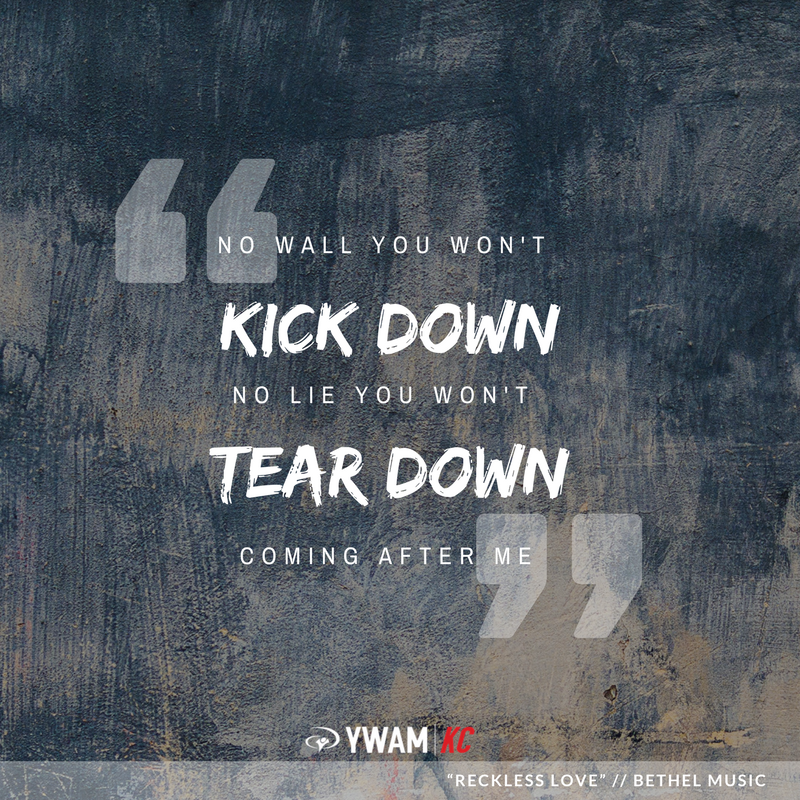 When it finally sank in that Dominic was gone, gone, gone I desperately longed to be rescued from my new reality. I wanted a hero to swoop in and undo the truth. I begged for some kind of intervention that would turn back time and let me warn Dominic to just stay home.
All my wishing and pleading and hoping and magical thinking couldn't change the facts.
But that didn't mean there was no hope.
Because the Baby born in the manger grew up to be the Perfect Lamb who takes away the sting of death and opened the door to eternal life.
His reckless, relentless love enveloped my heart and reminded me that Dominic was more alive NOW than ever before.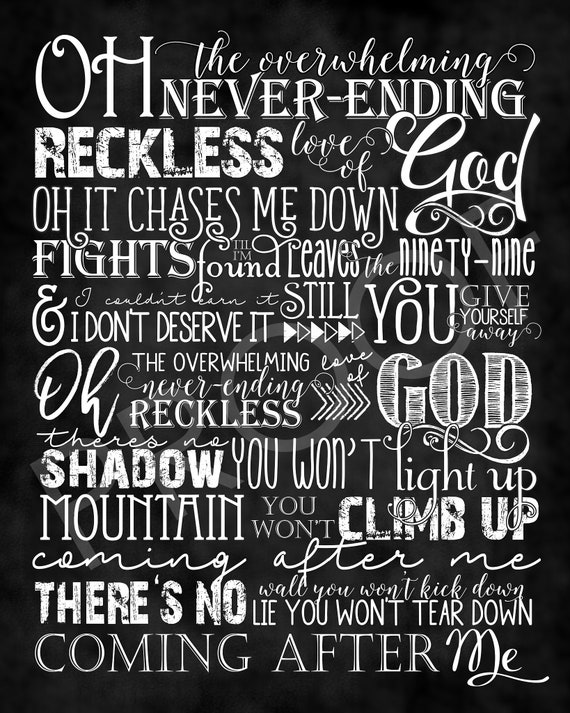 Jesus isn't a made up hero.
He's the real deal.
More than able, courageous, relentless, brave.
Hallelujah!
This is our God, living and breathing,

Call Him courageous, relentless and brave.

This is our God, loving and reaching,

Scandalous mercy and mighty to save.

Hallelujah! This is our God!

Travis Cottrell, This Is Our God
QUESTIONS:
Have you ever thought of Jesus as a Hero? How might thinking of Him that way enlarge your understanding of Who He is and all He came to accomplish?
Zechariah was unable to speak for at least nine months. Does it strike you (as it does me) that the first words he uttered were prophecy and praise?
God never leaves His people without hope. John the Baptist began his ministry before Jesus began His. God was preparing hearts to receive the gift of eternal life through Christ. When has God sent someone to you in preparation for a greater revelation of Himself? Did you recognize it at the time or only in retrospect?
Child loss is devastating. There's no minimizing the pain, heartache and sorrow. Do Zechariah's words speak to you at all? Why or why not?
PRAYER:
Father God,
You are a mighty God, merciful and gracious. Sometimes it's hard to remember that. When sorrow and loss and pain and sadness consume me, I feel lost and alone.
I long for rescue!
I want You to step in and make life like it was. I don't want to live the rest of my days missing my child.
Help me trust that Your rescue is more perfect than simply turning back the clock. You have a glorious future for me that is more beautiful, more perfect and more joy-filled than anything I can imagine. Speak courage to my heart so I will hold fast to hope.
Amen