How many of us have been wrangled into buying something by advertisements that convince us if we don't get it now we will miss our opportunity to get it at all?
Every hand raised?
Yep. Me too. And then I see the same item the next week at the same price and realize I was duped.
It works because humans are wired to respond to urgency.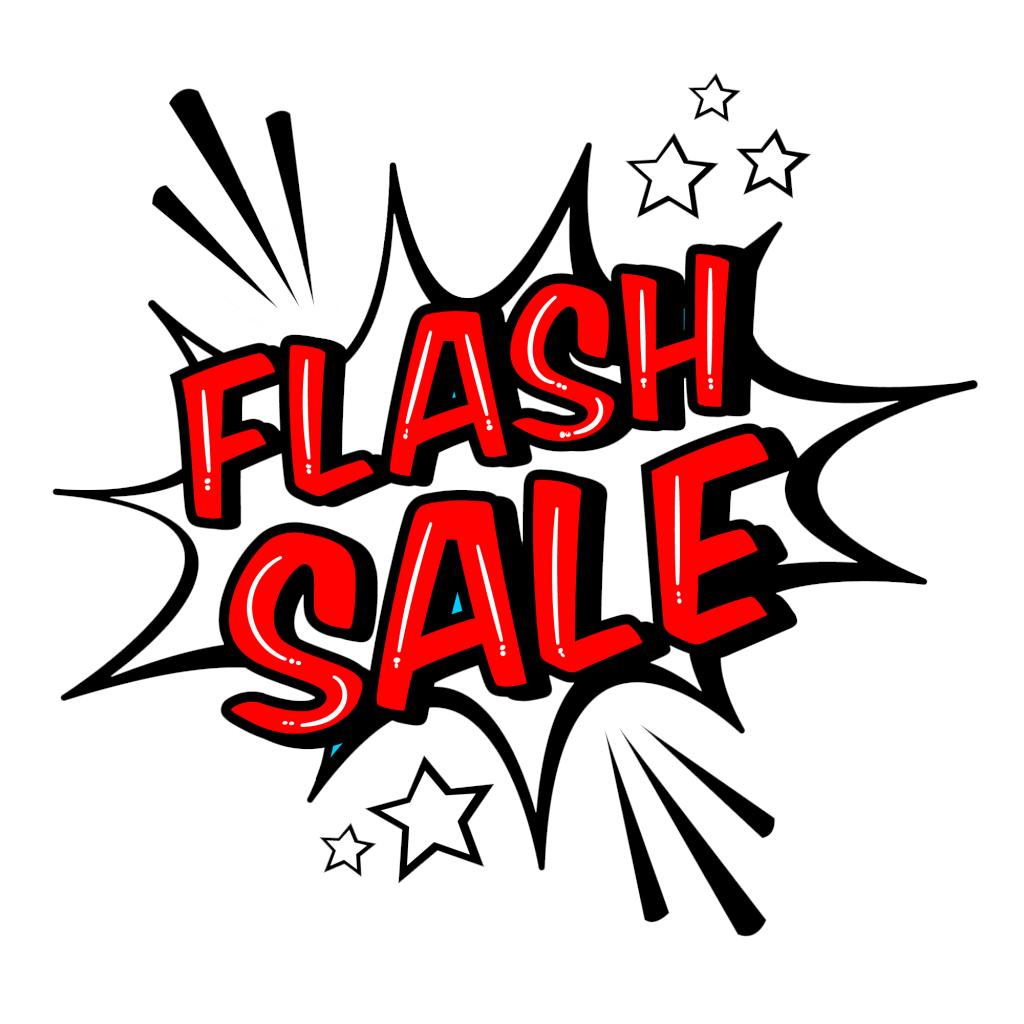 Problem is, we don't always recognize the truly urgent.
In fact, we often overlook it in favor of the easy or shiny or fun or inconsequential.
We piddle away our lives on screens and in cars and listening to the latest gossip about celebrities or politicians we will never meet all while ignoring the people we love or should be learning to love.
There are so many opportunities that truly ARE "today only!". So many moments that will come once in a lifetime and never again.
People cross our path and we miss them because we are looking down at our phone. Kids beg for attention while Mom or Dad are watching TV. Spouses long for connection but can't find it because each one has created his or her own virtual world and forgotten how to reach across the sofa and take a hand.
And in the end, it's not the years in your life that count. It's the life in your years.

Abraham Lincoln
Waking up to the news that one of my children would never, ever cross my doorstep again changed my perspective.
Dominic was a very busy law student. But the things people remembered about him and spoke about at his funeral weren't associated with school. They were testimonies of how he went out of his way to do things for his friends.
I'm learning to listen to what's truly urgent and not be drawn in by flashy lures to waste my day on unimportant things. I'm learning to use the time I have for what matters.
Every single day can be spent only once.
Unlike merchandise that can be returned, money refunded and used again, the twenty-four hours from sunrise to sunrise is unique, never to be repeated.
I want to spend it wisely.
I don't want to get to the end of my life and find that I lived just the length of it. I want to have lived the width of it as well. 

Diane Ackerman