I've tried. Honest.
I brought my sewing machine downstairs (more natural light) on Monday. I looked through patterns online Tuesday and Wednesday. Thursday I even cut and pinned the pieces.
Still, I don't think I'm going to sew that face mask.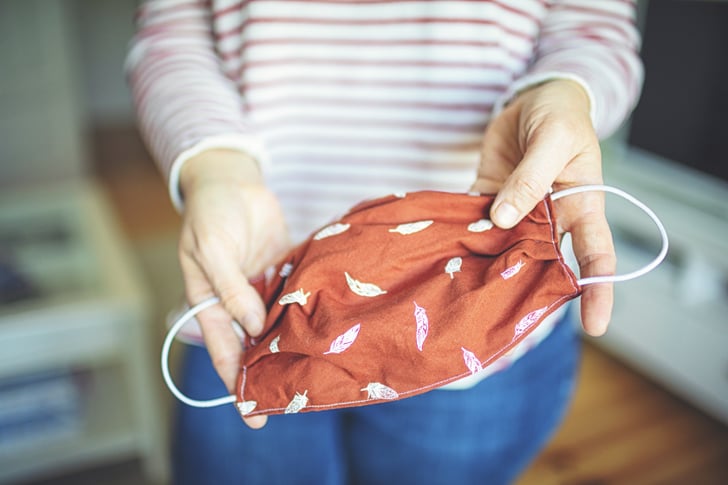 It's not complicated and I could do it. But I can't force myself to concentrate on sewing straight seams, making neat corners, being careful to get the pleats right so it fits on my face.
I feel like there are so many things I have to get right, do right, plan for and organize that even though this might really be satisfying and would certainly be useful, I'm not motivated at all to do it.
I'm out of sorts.
Been that way for a few days.
It happens from time to time when I feel overwhelmed or underappreciated or both. It's not pretty and I'm not making excuses for my bad attitude.
Just confessing.
On the one hand I long for quiet, rest and maybe a luxurious soak in the tub along with a good book. On the other, I long for laughter, good conversation and maybe a surprise take out meal in the backyard at sundown.
There are literally dozens of things I COULD do. And at least ten or twelve I SHOULD do.
Yet here I sit.
Unmotivated.
Definitely not making that mask.