Maybe I'm just old and tired.
Maybe it's grief brain or my autoimmune disease or some other biological issue of which I'm ignorant.
But I just don't have the energy to be on guard, to defend my "territory", to argue with everyone who might hold a different opinion or who might be experiencing life from a different perspective.
Oh, I still HAVE opinions. And I share them with family and close friends in places and spaces where we can see one another's faces, expressions and hear the intonation in our voices.
But I refuse to debate the cause du jour on social media in hopes of raising a ruckus or getting "likes" or "shares" to feed my ego and feed the frenzy.
It seems to me the world needs more grace and less growling.
So let me just be plain: I'm on your side.
Whatever side you land on.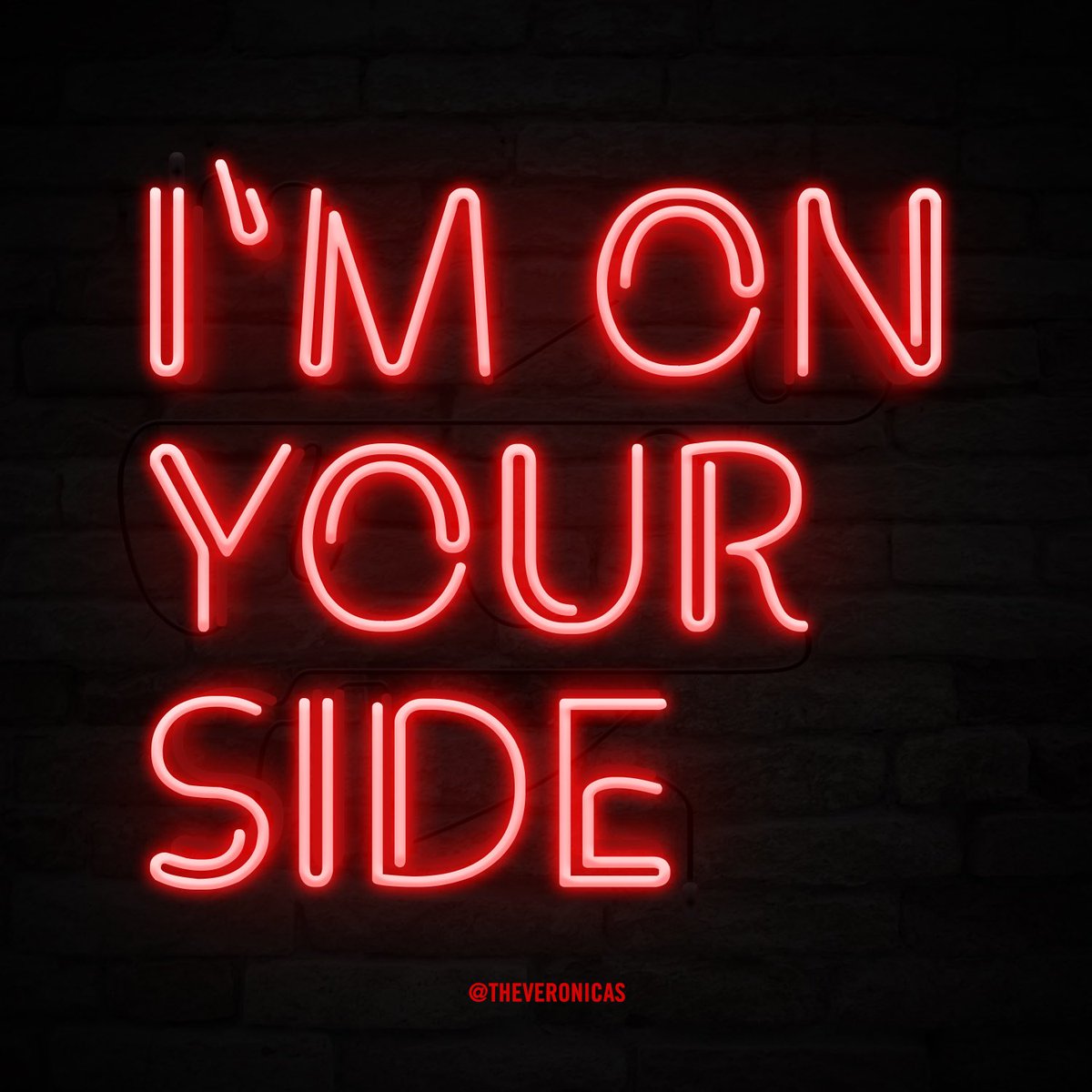 Masks or no masks. Sending your kids to school or keeping them home. Staying in as much as possible or going out among the people.
Each of us has our own concerns, convictions and must follow our own conscious. I'm not judging.
Be as careful as you can be and be willing to accept the consequences of your choices.
You'll be my friend either way.