It rolls around every four years in man's attempt to keep the calendar in tune with the cosmos.
It's really a rather rough alignment but it's the best we can do.
Truth is that each year there's about one-quarter of a day unaccounted for even though our minds and bodies don't notice so we tack on a whole day every four years and act like we catch up.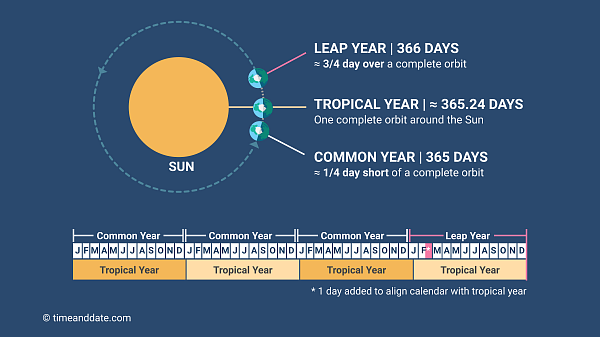 We don't.
Most of us plod along as if the Monday (or Saturday, this year) is just another day in a series. For some it's a bonus work day (maybe a bit extra in the check this month?). For many it's only a date.
But for the tiny portion of the population who were born or married on this date, it's a celebration.
Once every four years they get to mark-on the very day-what most of us take for granted. Friends and families can gather and honor a life or a marriage without trying to figure out whether to do it the day before or the day after.
This is the second Leap Day that's rolled around since Dominic ran ahead to Heaven and it got me thinking about that little extra time each year or each month or each day holds that I hardly notice.
What if I took those moments (or hours) and wove them into something more meaningful than playing a game on my phone, watching another show on Hulu or scrolling through social media?
What if I choose to redeem those scraps of time that I normally toss away like they don't matter?
In five minutes I can write a card, text or message to a friend.
In ten minutes I can call and set up a lunch or coffee date.
In thirty minutes I can preheat the oven and toss a storebought pie inside to take to my elderly neighbor.
So many opportunities to let someone know they are not forgotten nor unimportant.
February twenty-ninth didn't really feel all that "extra" to me since I mostly did what I do every Saturday.
But it did make me think about how I spend my time.
How about you?