I am not sticking my head in the sand.
My family has regular discussions about current events and while I don't watch televised news, I read widely each day about what's going on in the world.
Even still, a steady diet of nothing but dire reports is anything but good for a heart.
So each day I try to focus on some happy moments as well.
Let me share a few with you.
This past week I've gotten a good bit of outdoor work done, sweated tons and walked farther and longer than usual.
Our weather turned from rainy and excessively humid to sunny and actually pretty dry (for Alabama!).
My chickens are laying well and our little local produce man had watermelons and peaches.
This afternoon I'll hop in my not-very-big above ground pool and cool off between chores while Frodo the goat watches me.
Black-eyed Susans are blooming by my mailbox.
I had lunch with a friend.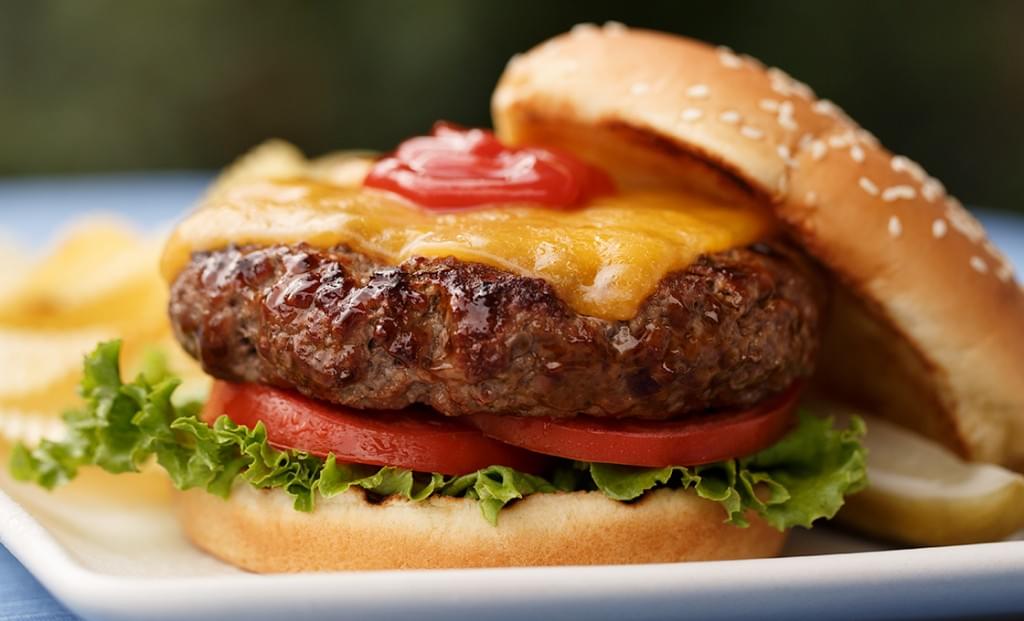 And I had a video chat with four other amazing bereaved mamas.
Finding at least one thing each day for which to be thankful helps my heart hold onto hope.
I make a conscious effort to breathe in beauty and enjoy those moments.
When I was fresh on this journey it was hard to receive anything as "good". Everything was filtered through the lens of loss. So I understand if you think this is a futile exercise.
But eventually I was able to see more than my son's absence and feel more than pain and sorrow.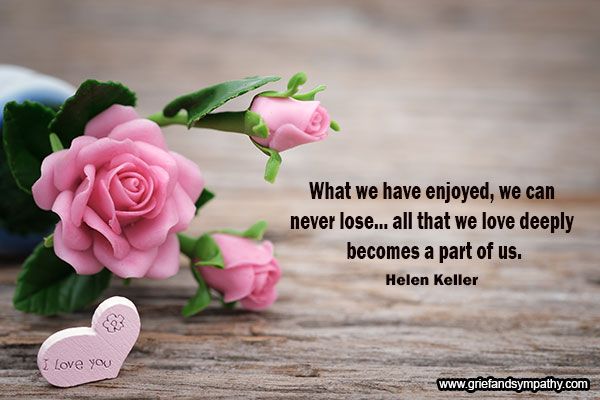 Life is still life and there are still beautiful moments. Sunlight through the trees, a baby's laugh, friends and family around the table, flowers, furry friends, a favorite meal, or the perfect cup of coffee are all things I enjoy. They don't take away the sorrow of missing my son but they are worth celebrating.
I'm learning to hang onto them with both hands and to cherish them as a gift.
Think about it.
What made you smile this week?
Wanna share?