In the South I called lots of people "Aunt" and "Uncle" who weren't related to our family by blood.
It is a beautiful custom that designates what some today call "framily"-those with whom one shares life and love and intimacy but not DNA.
It's a wonderful gift.
Children are surrounded by adults that speak wisdom and show support and cheer them on. I was blessed to have many of these special people growing up.
Early Sunday morning one of my uncles-Uncle Ed- left this world and stepped into Heaven.
And while I know he is in a better place, healed and whole, it hurts my heart to know that another person who helped shape me is now out of reach.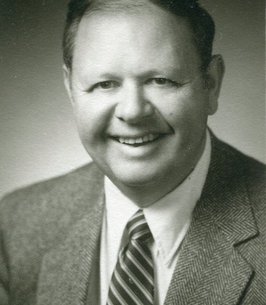 I hope that after he was welcomed by Jesus he found Mama and Dominic and hugged their necks.
It brings me great pleasure to think of all the people I love that are waiting on me just as I am waiting to be with them again.
I don't go to many funerals. It's just too hard since looking at my own son's body lying motionless in a casket.
But I will be at his tomorrow morning. So will my daddy and my brother.
Because these are my people.
❤