There is so much going on right now in our country and our world that hurts my heart.
I could get on my soapbox and pontificate about what policies should be or what politicians should do but my tiny voice wouldn't make a difference on the grander stage.
My world is pretty small in comparison to social influencers and the ones who want to be.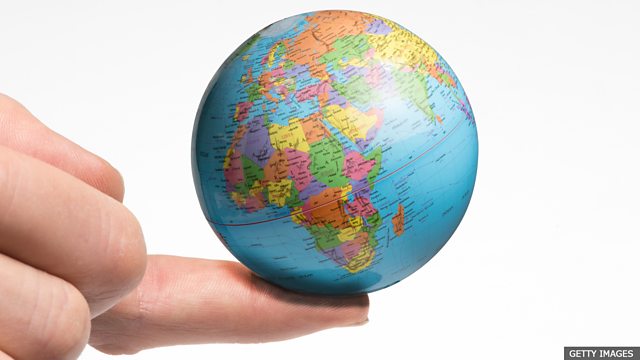 Even still, what I do and what I say each day matters.
It matters to my family and my neighbors.
It matters to the folks with whom I share social media space, the road and the grocery aisle.
So I make it a habit to extend and receive grace.
I extend it when someone else's experience informs an opinion different than my own. I extend it when someone posts a meme or article with which I disagree. I extend it when I scroll past what I consider offensive-just ignore it and go on-instead of "taking them to task".
I receive it when my friends do the same.
It's not my job to police everyone else on the planet.
It IS my job to live according to my profession of faith in Jesus Christ.
Grace-unmerited favor-poured out abundantly on me and available for me to pour out on others.
I can do that. ❤