I used to do this every December 31st-sit down with my journal and write out goals for the coming year.
I'd spend an hour or two jotting down areas that needed attention and then formulate a plan for addressing them.
I grouped the goals under five headings: Spiritual, Personal, Family, Community, Farm/Home.
That was Day One in the journal and the rest was filled with successes, failures, reminders, prayers, lists of actions taken or revised goals based on a more realistic understanding of how the year was playing out.
I haven't done that since Dominic ran ahead to Heaven. I tried last year but quickly realized I was still in day-to-day survival mode and unable to look past the next week, much less a year!
So I resorted to my scraps of paper here and there with lists for the morning-happy to cross off regular chores and maybe churn out a small project or two.
I'm going to TRY again this year.
And I'm making it public so perhaps I'll be a bit more committed to completion of these goals. But instead of all those old categories I'm focusing only on one: Self-care. I haven't been especially good at that for most of my life and have been downright awful at it for the past six years.
My mind, body and soul are weary.
My ability to rebound is next to nothing.
So I'm going to take the advice I'd give anyone in my position and focus on what will rebuild and restore my strength, my passion and my reserves.
TWENTY SELF-CARE GOALS FOR 2020:
Spend 15 minutes each morning writing in my journal. Include something for which I'm grateful, something I need to get off my chest and something to look forward to that day. This will help me begin the day with a good attitude and without carry over from the day before. I sometimes spin my wheels trying to right something that went wrong yesterday instead of thinking about how to make today better.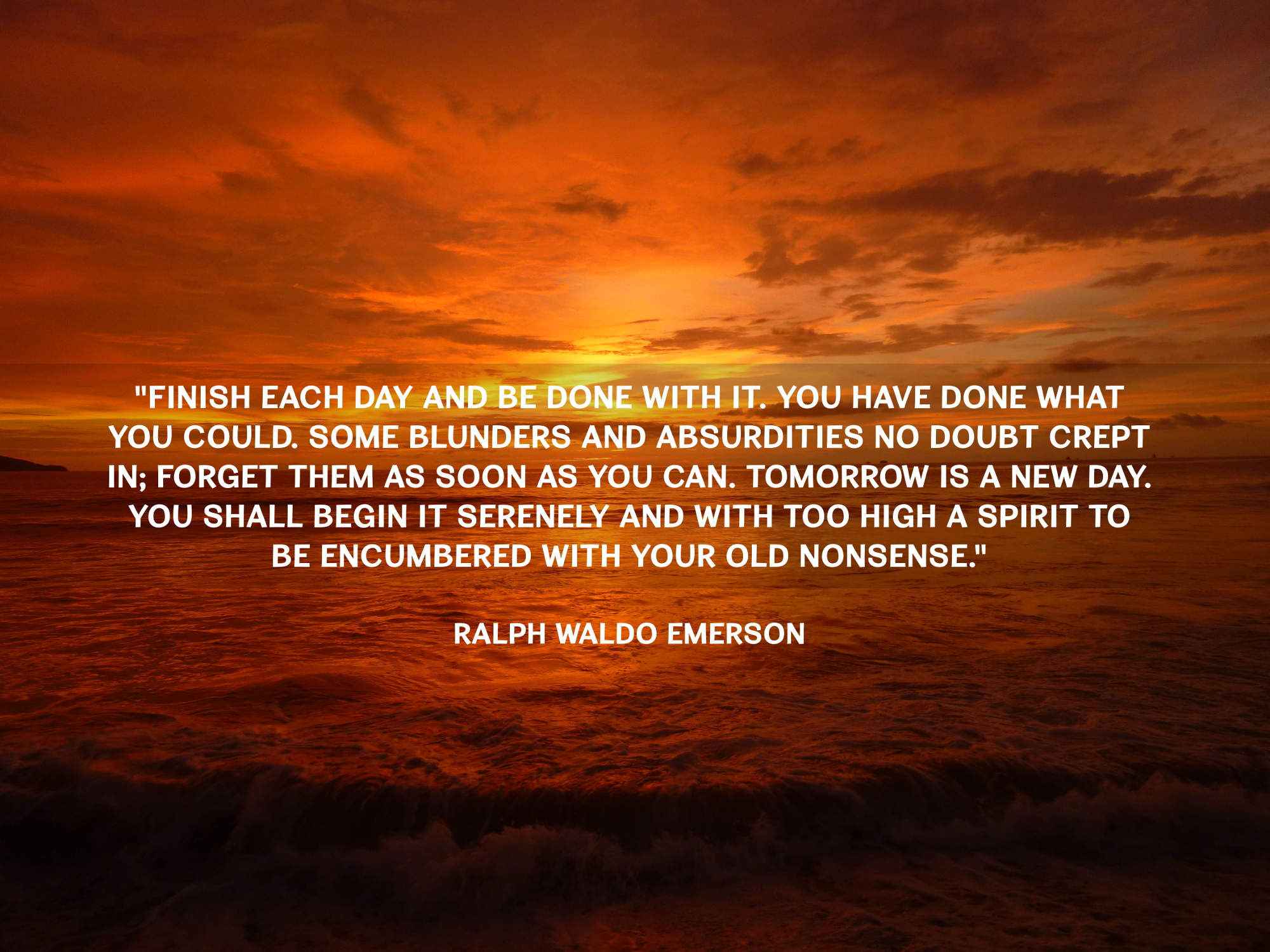 Spend 15 minutes each morning doing gentle stretches. I need to get some range-of-motion back in the joints most affected by RA. I've always known consistency is key but I usually have something I HAVE to do and don't take the time.
Drink 16 ounces of water along with my cup of coffee. We all probably need more water.
Light a candle. Both the act of lighting one and the gentle glow remind my heart that darkness doesn't win.
Laugh every day. (Find a comic strip if I need to or watch a funny video.) Laughter is good medicine (not just a proverb, a scientific fact!). I know that on days when someone or something makes me laugh, endorphins flood my body and shift my mood for hours.
Copy Scripture daily. I've piddled at this in the past couple years. It used to be a daily (read NEVER missed a day no matter what) habit. Joint pain in my hands made it increasingly difficult and grief gave me the added excuse to drop it. But I miss it. Even when the particular verses don't speak volumes to my heart, they never return void.
Reestablish a prayer journal. I kept a prayer journal for decades. And then Dominic left for Heaven. Along with other aspects of my faith, I reexamined what prayer is, why I should pray and how I wanted to pray. I'm ready to plunge back in with a new and slightly different understanding of what it will look like.
Complete one creative project each month. I'm a maker (from way back) and really need to have a creative outlet. It's been hard to find the time (or set aside the time) for many years. Add to that ordinary life stuff and a shortened attention span since Dom left and I really haven't made much in a long time. Creating beautiful things feeds my soul.
Walk for 30-60 minutes each day. Again, walked nearly every day for decades. All the physical and emotional difficulties of the past few years made it too easy to excuse one day and then another until I have fallen out of the habit. NO excuses in the coming year! Every day unless it's pouring rain. (Somebody out there keep me accountable!).
Read for 30 minutes each night before bed. With screens everywhere it's so easy to just scroll through "one more time" before drifting off to sleep. I used to read every single night but grief made focusing difficult and tiresome. I want to get back in that habit. I need the encouragement, mind-stretching exercise and relaxation of reading again.
Start a Grandmama journal for Ryker. I've learned the hard way that if I don't purpose to write some things down NOW, I'll never do it. So I think I'll start a journal just for him (and any other grandchildren that might come along). I'm going to set an appointment with myself every two weeks to add to it. I want to include family activities, family lore, photos and funny stories.
Organize and preserve family photos and make copies for each child. Again-something I've learned the hard way-is that the longer I wait, the more enormous the task will be. And while this may not seem like self-care, it is. This has been hanging over my head since Dominic left us.
Gather family recipes. I think family food and the stories behind it is a beautiful and unique way to pass on family history. I'm not sure how I'll do it, but this year I'm at least going to get all the recipes copied and in one place.
Make birthdays and holidays special. We've limped along long enough. I was the mom (way before Pinterest) that created themed birthday parties and set out hourly activities for New Year's Eve. With grown children, the celebrations won't look the same (no one wants a plastic sheriff badge!) but they can be celebrations just the same.
Watch the sunset. I see every sunrise because my chair faces the giant eastern window in my living room and I'm up before the sun each morning. But sunset takes effort. I want to stop at the end of each day and recognize I made it through with God's strength and Presence. Practice the pause.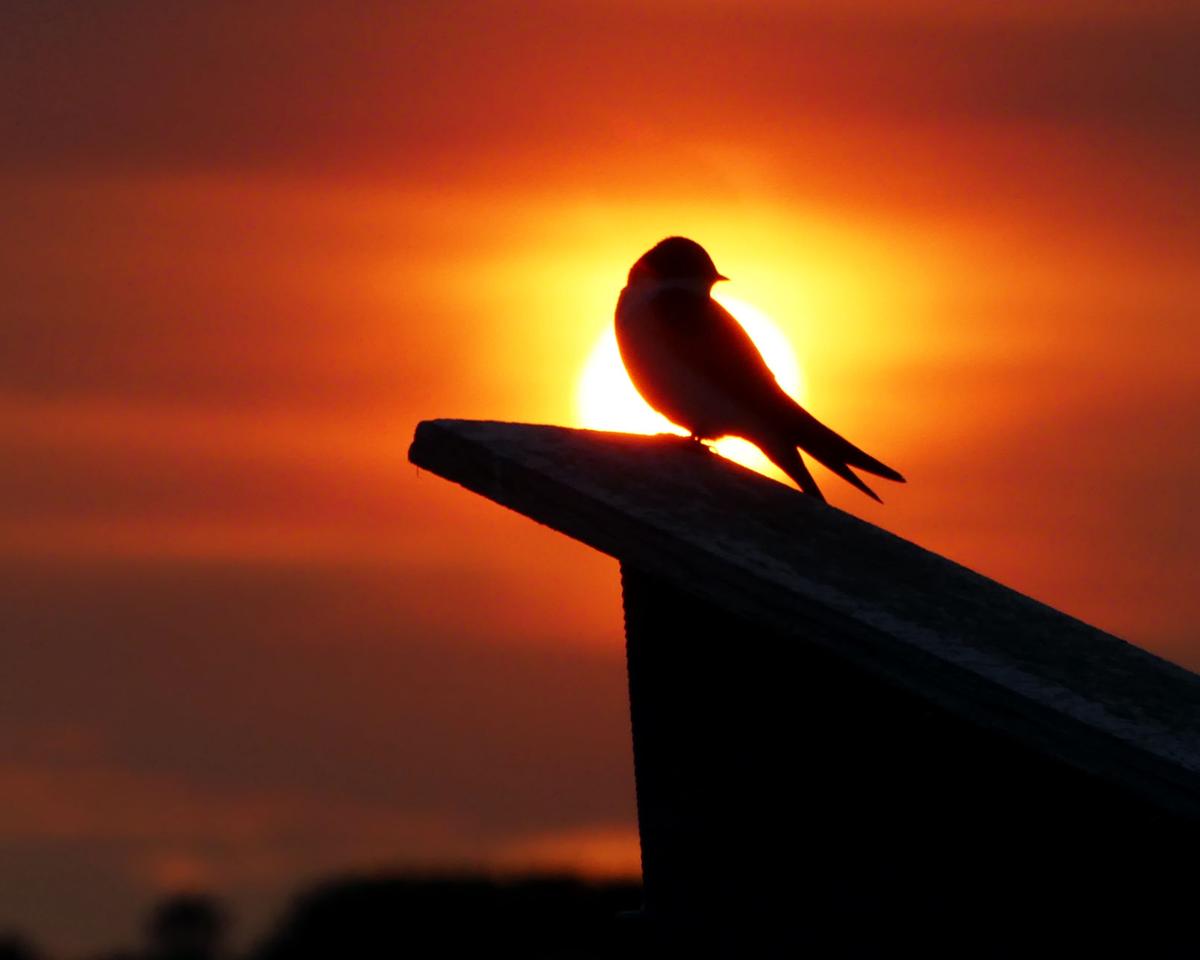 Spend time with my horses, start riding again. Another thing I enjoy that I've simply not pursued because there are always, always, always things that seem more important. But brushing the horses, working with them, smelling them and riding them bring joy. I need more joy.
Write old-fashioned letters once a week. I love writing letters but tend to forget that I love it. Old-fashioned mail is just as exciting to get in these digital days as it ever was. I want to send somebody some sunshine.
Pause for deep breathing three times a day. Resetting my body, mind and spirit gives me the opportunity to shake off any less than happy or satisfying moments earlier in the day and go forward from a new starting place. Many days can be redeemed. I don't want to waste the days I've got left.
Say, "I'll think about it" when asked to take on another responsibility instead of always answering, "yes". Each new activity, responsibility or promise means that something else will have to go or be delayed. I need to learn to consider whether or not I have the capacity to add and/or the willingness to take away. I will not allow these self-care goals to be set aside for more busy work.
Have at least one day per week at home, without a long to-do list, and be lazy. I don't do lazy well. Part personality, part upbringing and a whole lot of experience while raising children predisposes me to make the most of every moment. But everything doesn't have to be done "now".
Some of my goals may be so personal they aren't helpful to anyone else. But I hope some of them spur you on to writing a list of your own.
Either way, I hope my readers will help hold me accountable. My plan is to write a monthly update on how I'm doing and what adjustments I might have made to the original goals.
I firmly believe that failure to plan is planning to fail.
And in spite of my very personal, very painful experience that plans don't always make a difference, I refuse to give in to hopelessness.
So grab a pen, grab a notebook and decide for yourself where you will set your aim for 2020.
I promise that if you do, it'll be a better year than if you don't.
❤