I remember the early days after Dominic ran ahead to Heaven when people were still checking in often on our family.
Some days there were a dozen or more messages that really, really needed an answer.
But I just couldn't.
"How are you?" is often a more difficult question than you might think when your world is falling apart.
I wanted to tell the truth about how hard the days were and harder still the long dark nights but it felt too personal, too frightening and too likely to be misunderstood by a heart with no frame of reference.
So most of my responses looked something like this:
Eventually I found out who the safe people were and began to share more openly.
The others-the ones who weren't safe or who were only asking out of a sense of curiosity or obligation-simply stopped asking when they didn't get the answers they were looking for.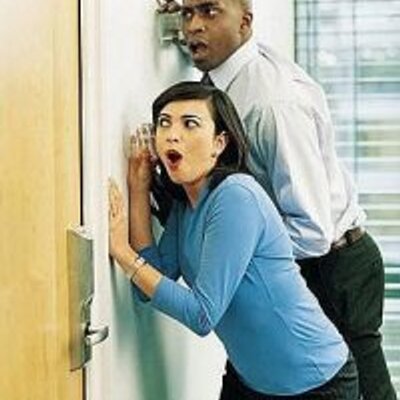 I've learned to give hurting hearts space.
I give them permission NOT to answer.
I want them to know I care but I don't ask penetrating questions that might require answers they aren't prepared to give.
Because I remember how that felt. ❤